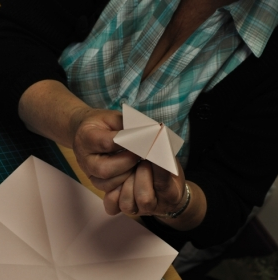 Citizen Poet
Citizen Poet is an ambitious project offering Salfordians the opportunity to capture a moment in their city's history through poetry, prose and life writing.
Taking inspiration from the role of the traditional poet laureate, Citizen Poet challenges this arguably elitist process of awarding an individual the status of creative representative by asking the citizens of Salford to document their own diverse experiences of life in the city.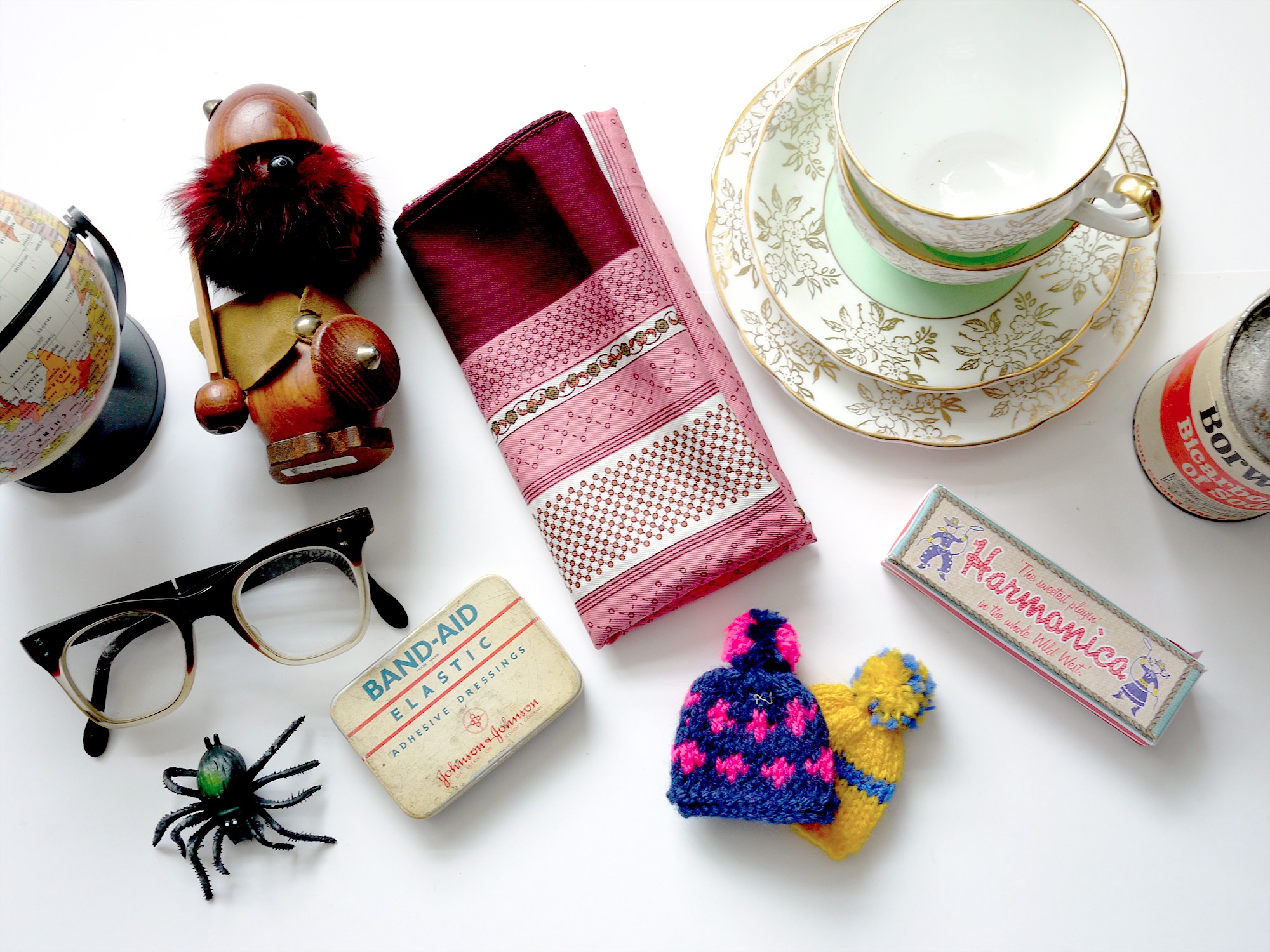 Tale Traveller
Tale Traveller offers children, young people and adults an opportunity to experience high quality storytelling activity facilitated by performers, artists, and professional and emerging community writers. It's an exciting project that places creative intergenerational learning at the heart of community empowerment and cohesion.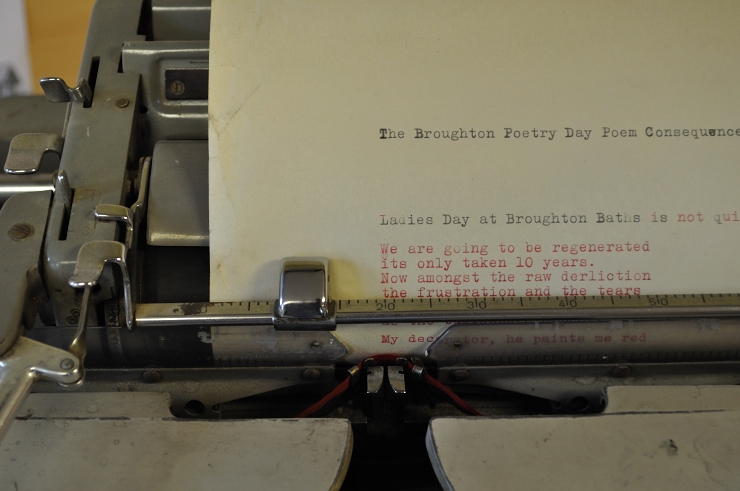 Creative Collaboration
WordPlay develops and delivers a range of diverse projects in collaboration with cultural, academic and community partners. We have a wealth of experience in workshop facilitation, creative production, partnership development and fundraising.